20% Off & Free Shipping Today
Cat Furniture by Pawpular

CHECK OUT OUR BUYERS SHOW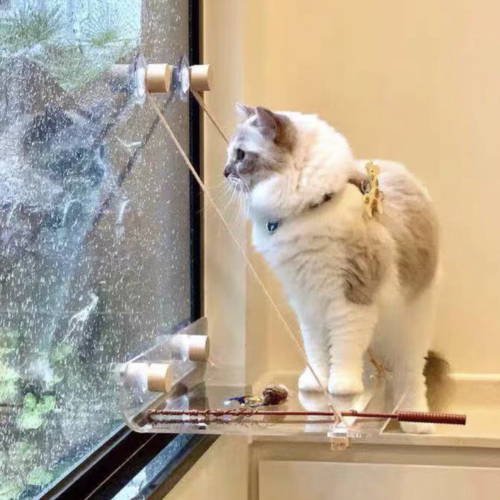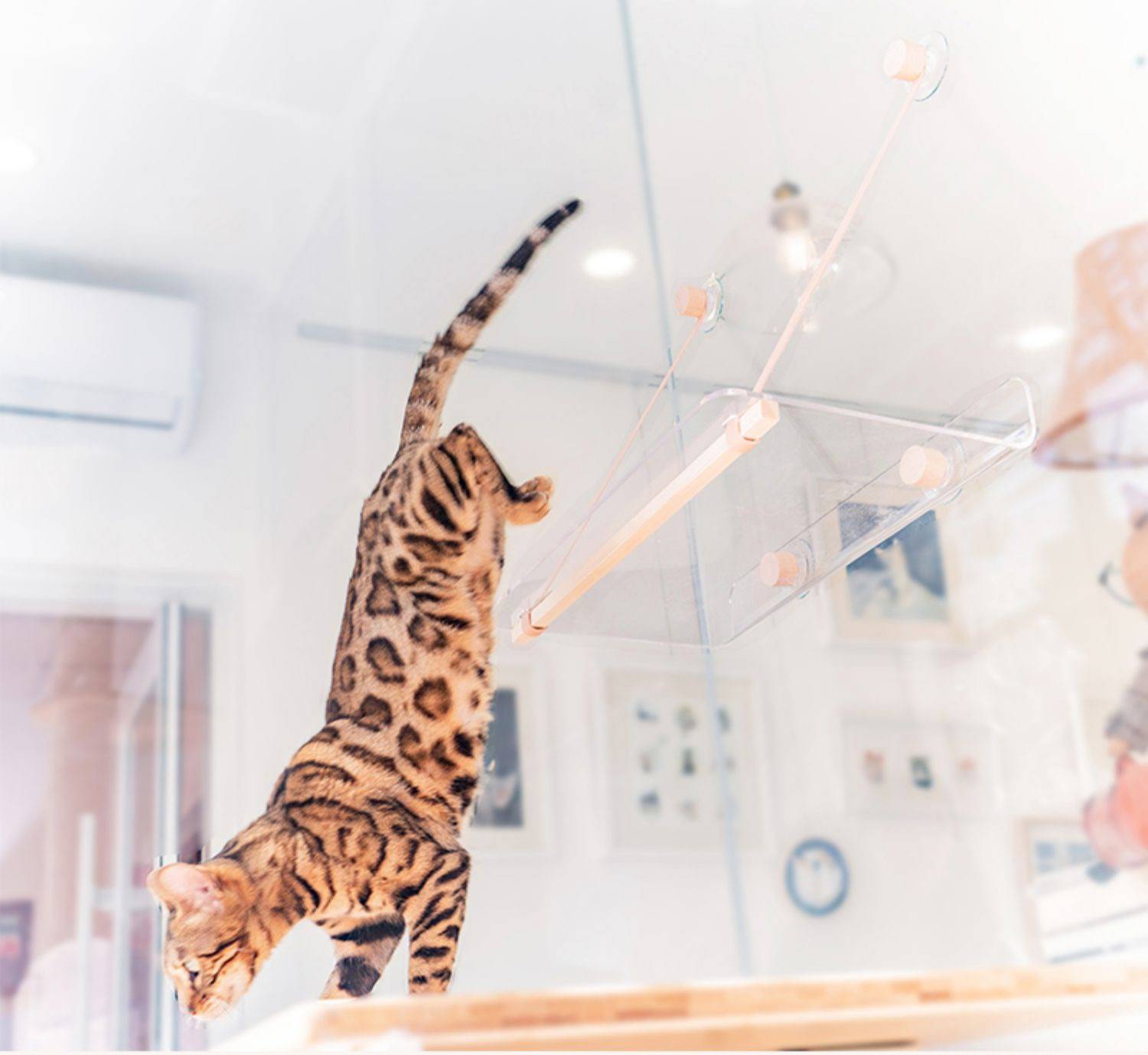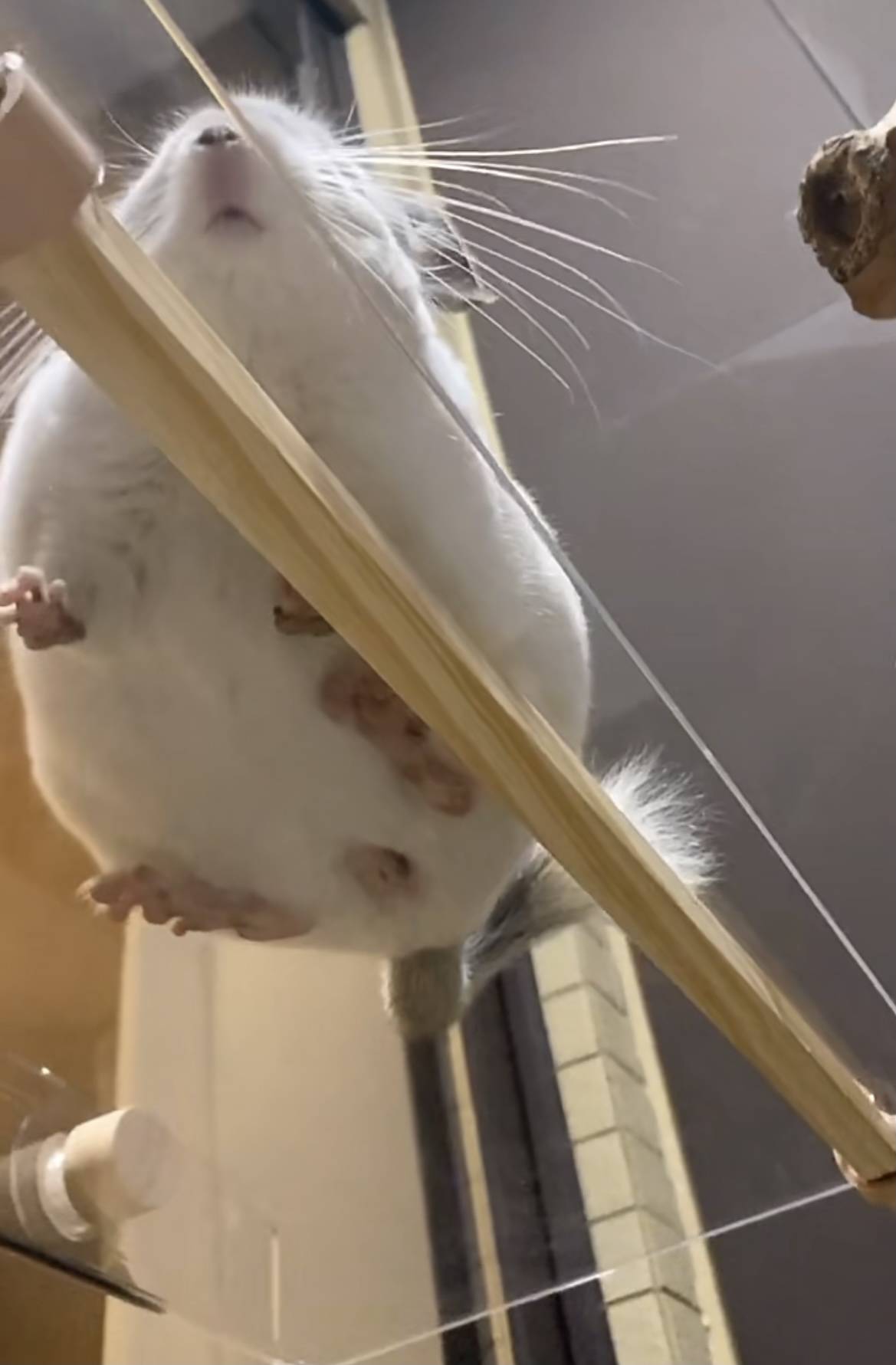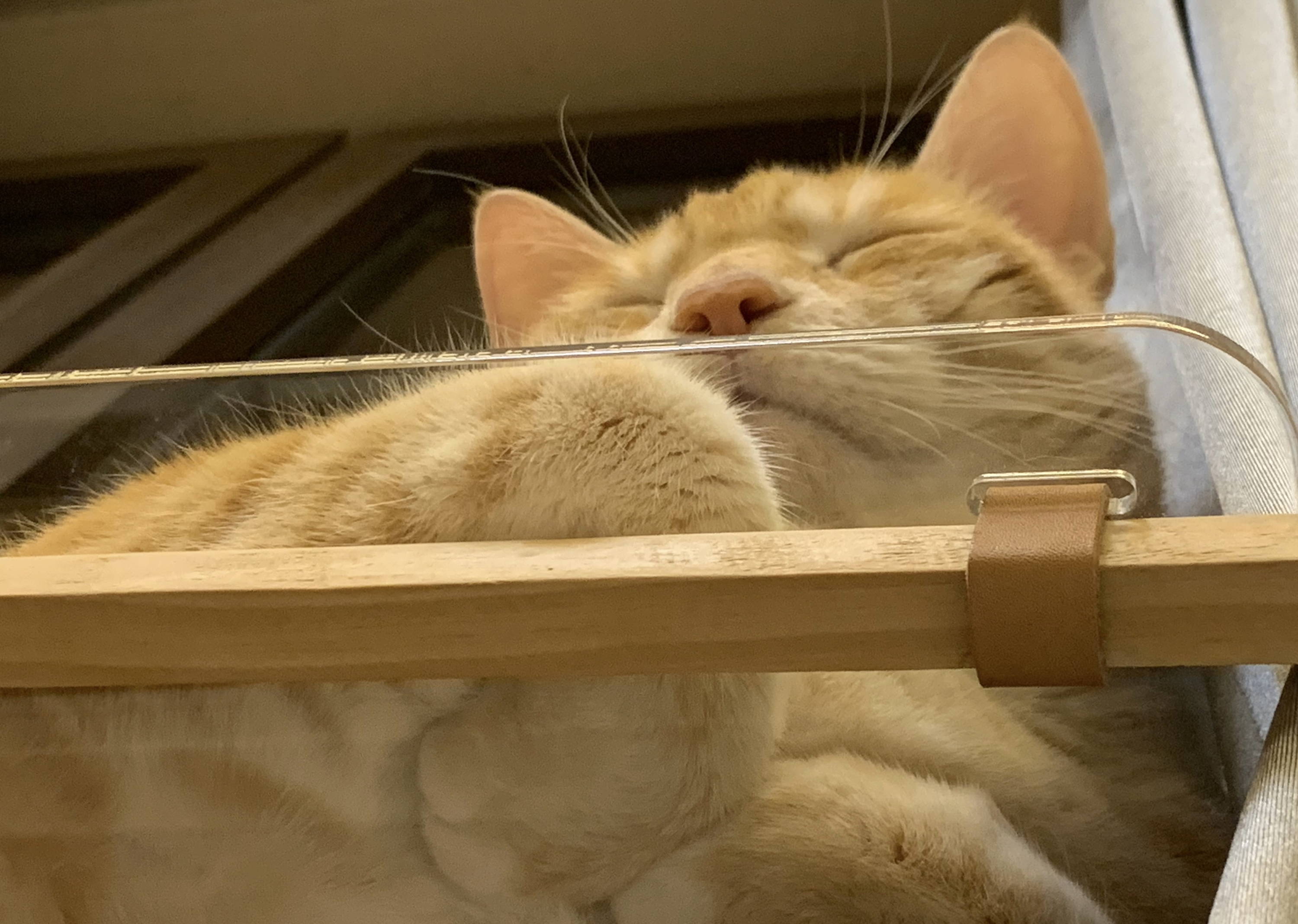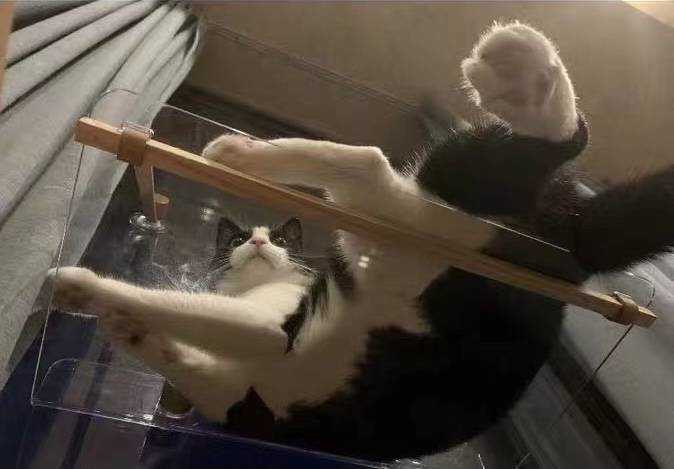 30-day Money Back Guarantee
If you are not satisfied with our products, contact us and we will make it right!
Recommended by 1000+ cat people around the world!
Your order will be shipped with trackable courier, we will ship again if the package is lost during shipment.
Free Shipping for All Orders Today!
"Fantastic design! It's really interesting to look at my kitty from the bottom :)"
by Gerry Truax
25 FEB 2021
"Great service! The seller taught me how to install the shelf patiently and my kitties love it!"
by Sara K.
28 FEB 2021
"My cats and I do like the cloud design, we don't want to mount them on the wall because i dont like holes. It works well on the ground my three cats like them. I've ordered cardboard replacements through the support team and hope i can get them soon!"
by XPSA
2 MAR 2021